Welcome!
At our warm and inviting, yet state-of-the-art, Beverly Hills dental office, we believe that no one should experience anxiety or discomfort before, during, or after a dental visit.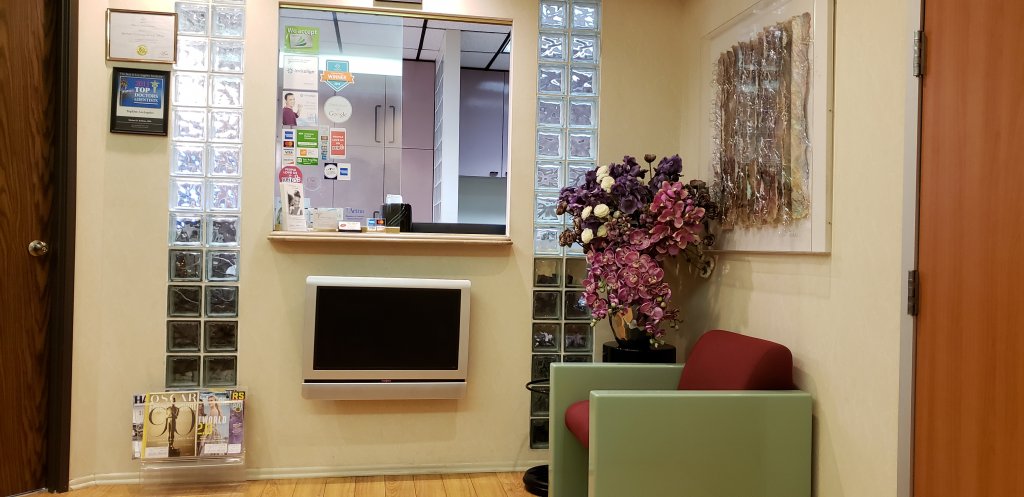 Dr. Robbins offers soothing sedation to calm anxious patients and provide stress-free dentistry.For those patients who prefer simply a set of headphones and a choice of music, Dr. Robbins provides those as well. We strive to exceed your expectations when it comes to comfort.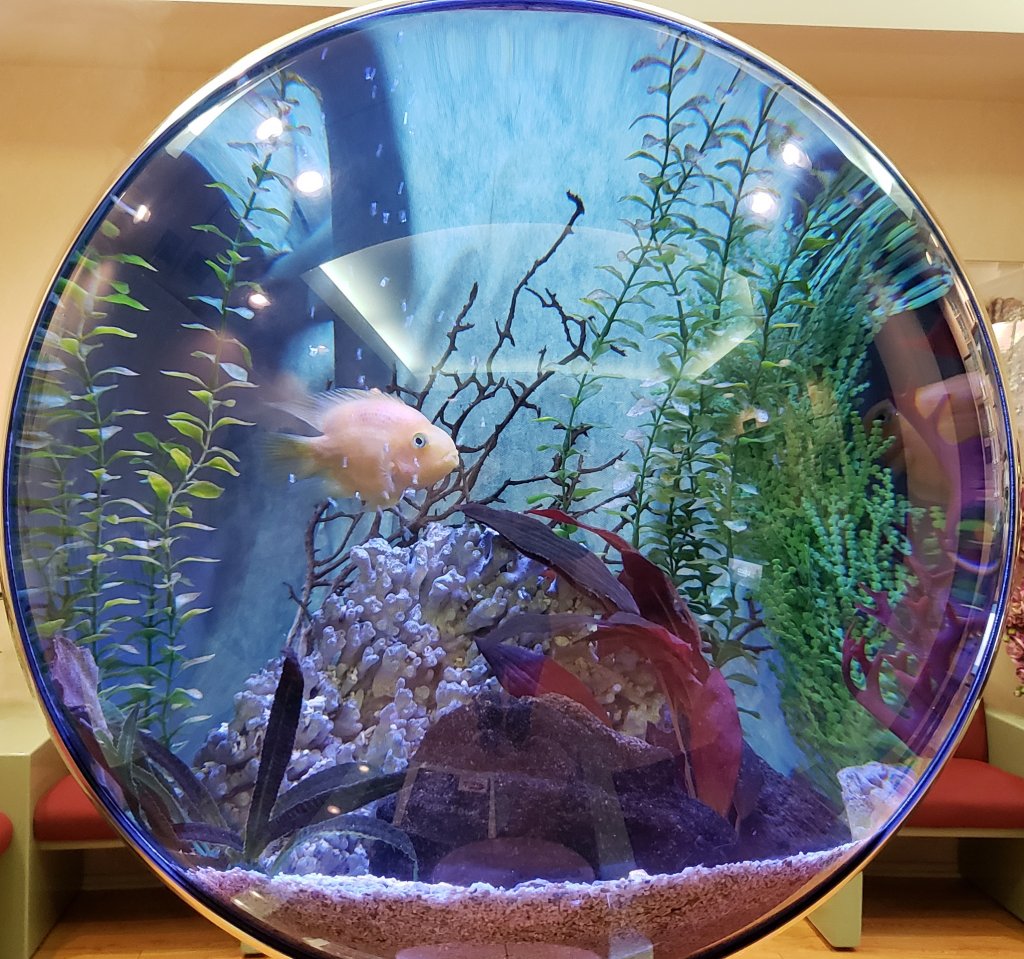 Our team has created a comfortable, inviting atmosphere where you'll feel at home. We offer deluxe amenities, personalized attention and devotion to your unique needs and concerns.